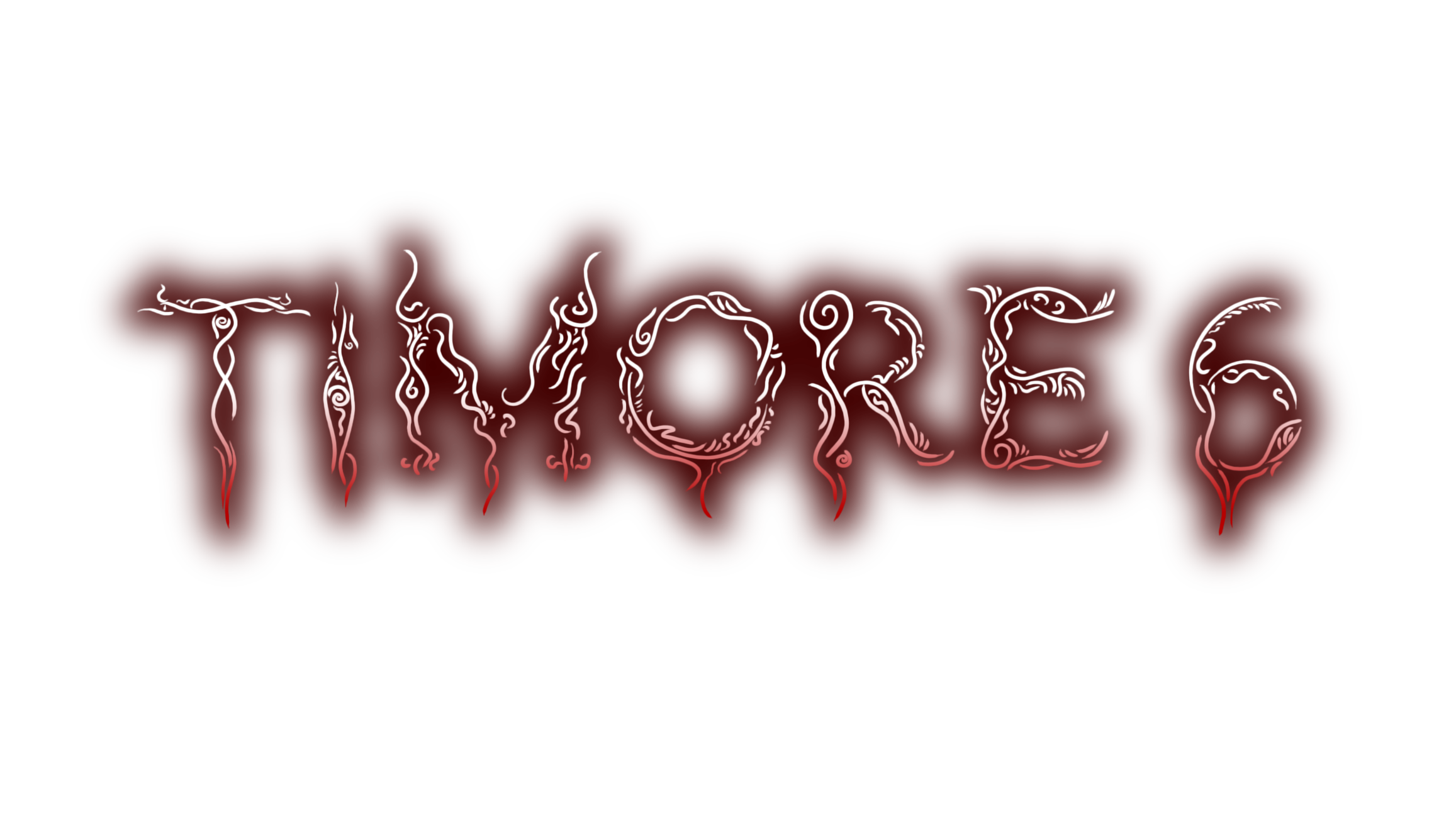 Timore 6
A downloadable game for Windows
Timore 6 is an indie horror game about facing your inner demons in order to save your child.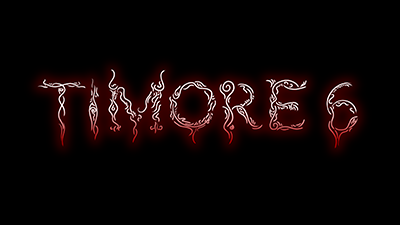 Vince finds himself living in an old apartment, taking care of his baby Emily and dog Rufus while struggling to pay the rent and fighting his urge to end it all by drinking a deadly dose of pills.
One day an incident happens and Emily gets really hurt, Vince can't do anything about it, but a strange creature comes to help... It offers a chance to save Vince's baby if he wishes to.
The journey won't be easy, but Vince has his dog Rufus with him, which will often help reaching various items by going through small holes and vents, opening passages and even defending Vince!
The game also features various puzzles, crouching mechanic, Rufus' command (sit/follow), secrets, scares and easter eggs!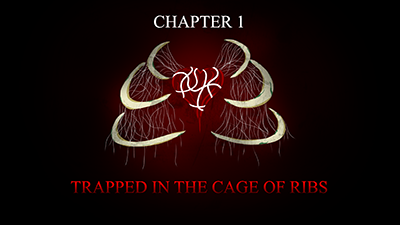 The creature introduces itself as Ovir and sends Vince to a weird place where he will find Emily.
The place seems unreal, Vince finds a weird building where his journey begins as his suicidal thoughts start taking physical forms and surrounding him.
But Vince also finds much more than he expected.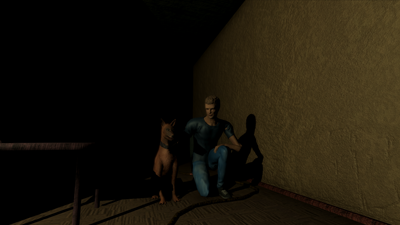 Purchase
In order to download this game you must purchase it at or above the minimum price of $9.99 USD. You will get access to the following files:
Timore 6 v3.0.0.zip
607 MB
Comments
Log in with itch.io to leave a comment.
The mannequins look a lot different from the original Timore game.
I really enjoyed this game well worth to pay for it. The first chapter was Awesome got me to scream lol will definitely be playing chapter 2 soon
Hey! Just bought your game off of steam and recorded it for a youtube video. This game is freaking awesome so far, i didnt experience any bugs and everything ran really smoothly. It also scared me a good couple of times ahaha. Can't wait to see more
here's the video of my gameplay if you'd like to see the bugs I ran into! Im enjoying it a lot! Hope to see more soon!
Hi! I played your game and really enjoyed it, I'm even going to upload a video of it to my youtube channel. I was curious, I got all the way to the point where you get put into your room in the Cage level, and then i sent Rufus away, but after that nothing happened. I searched the whole room, checked to make sure Rufus didn't return, tried the door multiple times. Is it possible i ran into a glitch? or am I missing something?
Thank You for playing! The bugs that you found have been fixed (hopefully), if you found anything else then please let me know! Thanks!